Compression load cells
Compression load cells are primarily intended for weighing heavy loads. They are particularly suitable for vehicle weighing or weighing tanks and silos.
Over twenty years of experience as a supplier of the largest manufacturers of weighbridges has enabled us to build a range of products recognised for their reliability. With tens of thousands of pieces installed, our compression load cells are a worldwide benchmark. With a weighing capacity of up to 1000 tonnes, Scaime's sensors and mounting kits offer reliability and safety in the most demanding applications.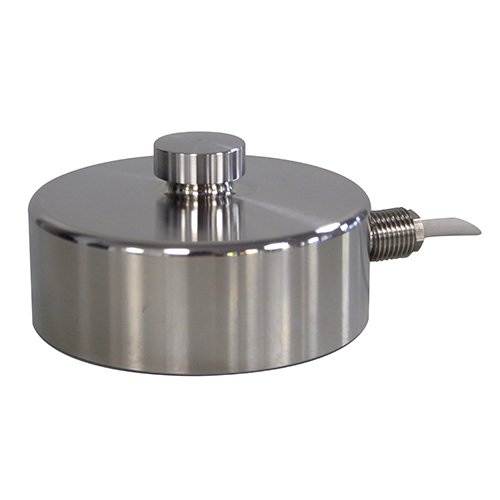 Stainless steel compression load cell
R10X
250 kg ... 100 t
Load cell made of stainless steel, hermetically welded IP68
Accuracy up to 0.05%
Weight sensor including spherical load button for perfect load alignment
Very easy to clean, for use in the food industry
Load cell ideally suited for tanks and silos weighing or level measurement
Available in High temperature version
Optional connector output
Capacities : 250 kg, 500 kg, 1 t, 2.5, 5, 10, 15, 30, 50, 100 t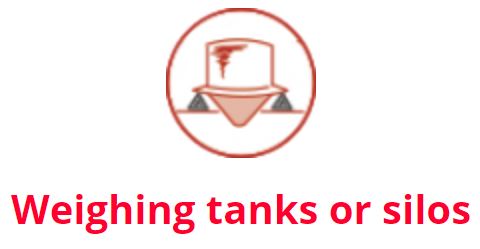 Stainless steel high capacity compression load cell
RH10X
100 t ... 1000 t
Load cell made of stainless steel, hermetically welded IP68
Sensor accuracy up to ±0.2 %
Spherical load button for perfect load alignment
Load cell ideally suited for tanks or silos weighing and level measurement
Capacities : 100, 200, 300, 500, 750, 1000t
Higher capacities are available on request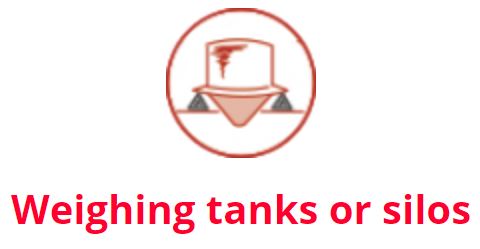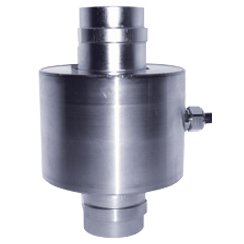 Stainless steel compression load cell
CB50X
5 t ... 60 t
Column load cell made of stainless steel hermetically welded IP68
Approved up to 4 000 d OIML R60 for use in legal for trade weighing applications
Spherical and self-centering base
Anti-rotation device included
Load cell ideally suited for weighbridges construction and tank / silo weighing
Matched sensor output signal for easy use in multi-cell applications
Optional lightning protection
Capacities : 5, 10, 20, 30, 40, 60 t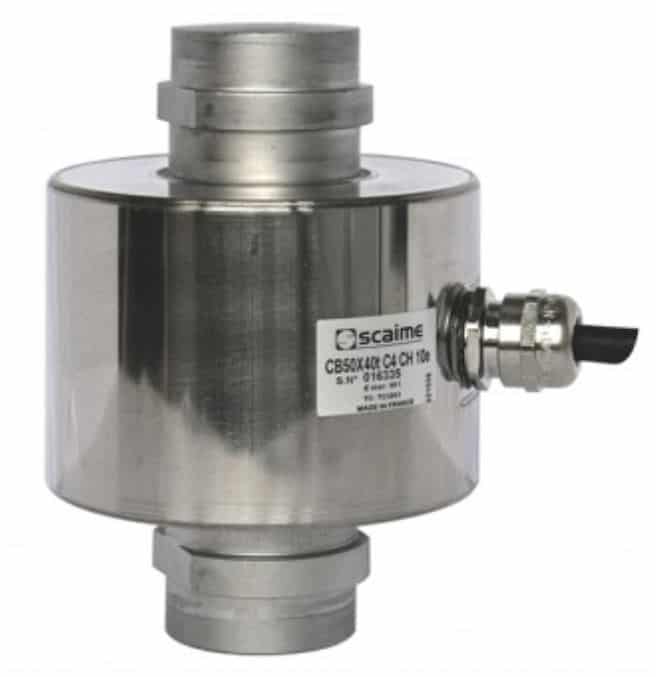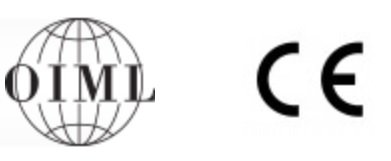 Stainless steel digital compression load cell
CB50X-DL
20 t ... 60 t
Digital load cell made of stainless steel, hermetically welded IP68
Approved 4 000 d OIML R60 for use in legal for trade weighing applications
Digital RS485 sensor output
Integrated DES protection
Spherical and self-centering sensor base
Load cell ideally suited for digital weighbridges construction
Capacities : 20, 30, 40, 60 t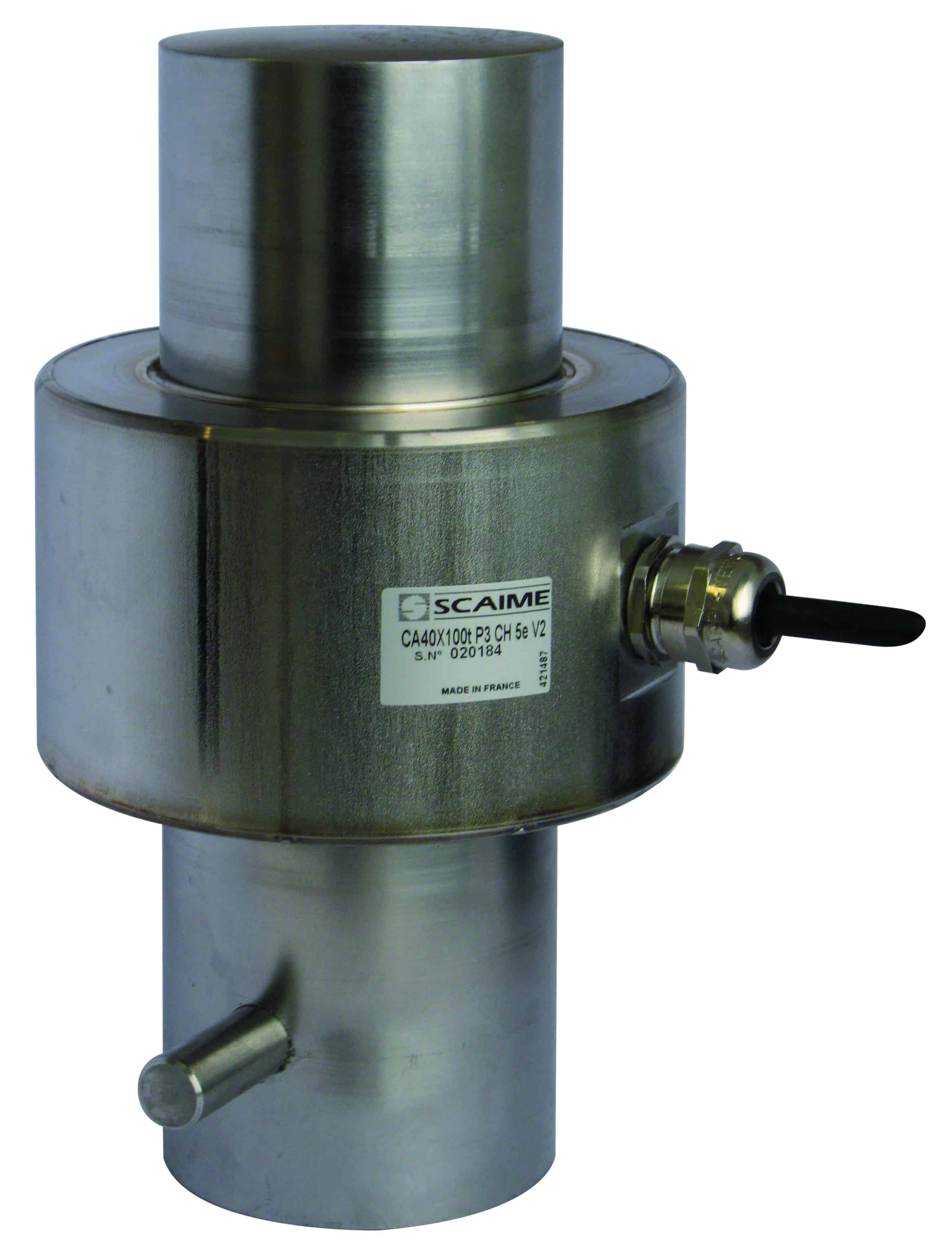 Stainless steel compression load cell
CA40X
100 t ... 200 t
Load cell made of stainless steel hermetically welded IP68
Sensor including spherical and self-centering base
Anti-rotation device included
Load cell ideally suited for silos weighing