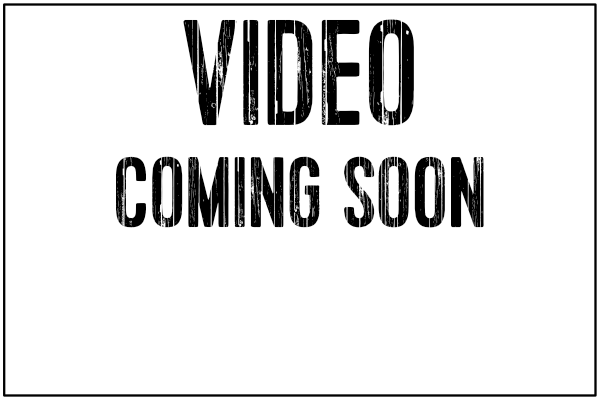 At Positive Weighing Solutions we recognise that hiring scales can be much more beneficial to your business than buying them. If you only use weighing equipment on the odd occasion or you require scales for an individual one-off application, or you may need to do a once-a-year detailed stock take. We have the solution for you! We pride ourselves on offering affordable and reliable scale hire options to suit you.
THE POSITIVE WEIGHING HIRE DEPARTMENT IS HERE TO HELP YOU.
Positive Weighing Solutions offer a wide range of weighing equipment that can be hired out to suit all your weighing & counting requirements. Ideal for efficient stock takes and special projects. We have the scales and the know-how to assist you in all your needs.
Hire is available for short, medium or long term, with pricing structures to suit you. All our hire scales can be delivered and set up on-site with full instructions and training for your users if required. All equipment is calibrated prior to delivery and calibration certificates can be issued if required.
Below you can see an example of some our most popular hire products. We do have a much more extensive selection to suit a range of applications and to suit your needs. Please contact us to discuss your needs in more detail.
You can fill out our hire enquiry form online by following the link below and one of our team will contact you with more information.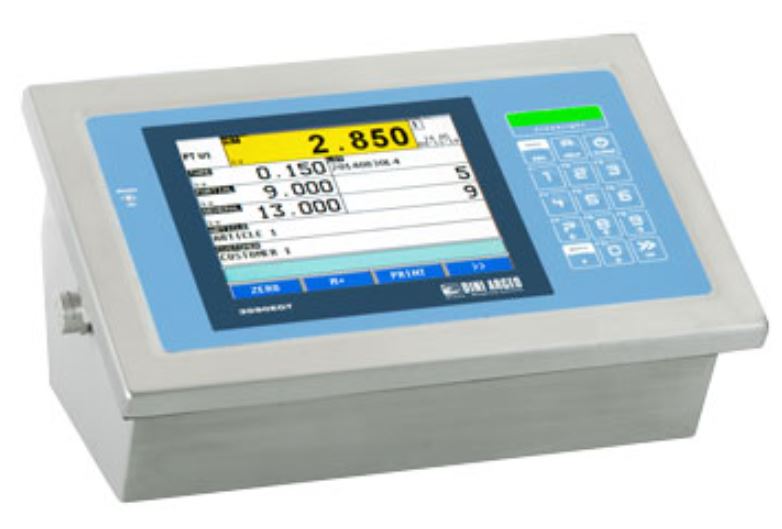 Counting Scales                 Platform Scales                          Weighbeams and U Frame Pallet Scales                            Wide range of indicators
CALL US WITH YOUR HIRE REQUIREMENT ON 01684 561002, AND WE WILL ENSURE YOU ARE QUOTED EFFICIENTLY AND COMPETITIVELY
WE SHIP OUR HIRE SCALES ANYWHERE IN THE UK