Single Point Loadcells
Characterised by independent measurement of the position of the load on the surface, these loadcells are specifically designed for the creation of single sensor weighing machines.
Scaime's range of single point loadcells is the fruit of several decades of privileged partnerships with manufacturers of scales and packaging machines. Numerous versions enable all application requirements can be met. OIML certified sensors up to C6 for use in commercial transactions. Watertight loadcells rated up to IP69K, EHEDG certified hygienic loadcells, ATEX/IECEx certified loadcells.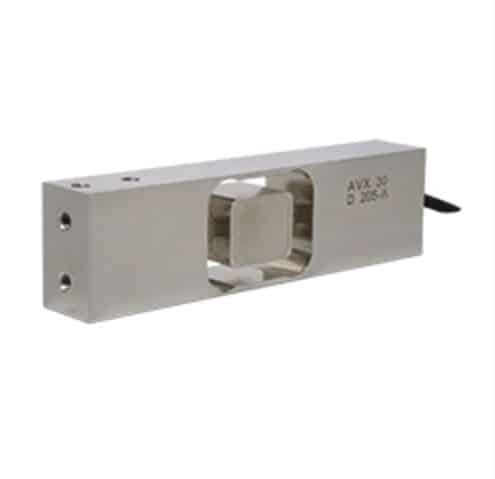 AVX
15 kg ... 75 kg
Load cell made of stainless steel, hermetically welded IP69K
Suitable for use in washdown application
Very high accuracy
Approval up to 6 000 d OIML R60 for use in legal for trade weighing applications
Maximum platform size 500x400 mm or 600x400 mm (75kg)
Output with cable or M12 connector
Idealy suited in weighing scales, checkweighers and dosing or filling machines construction
Capacities: 15, 30, 75 kg
C3 or C6 versions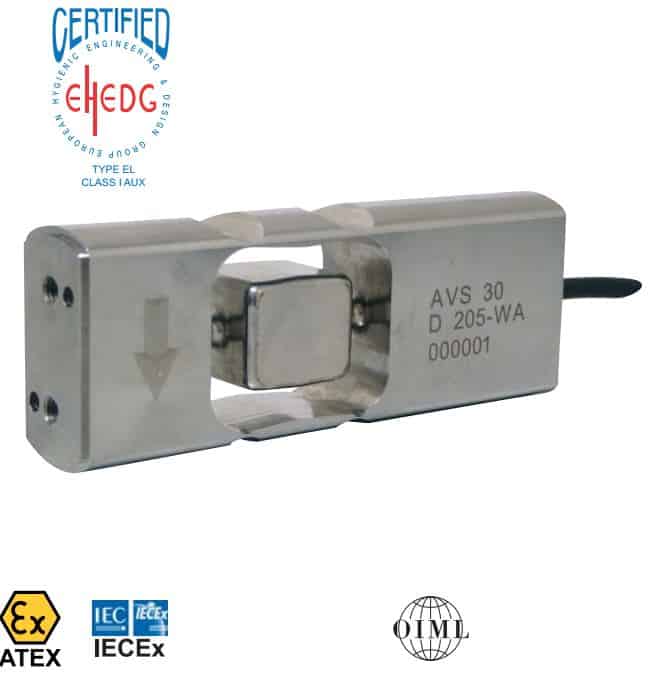 AVS
15 kg ... 75 kg
Load cell made of stainless steel, hermetically welded IP69K
Hygienic design, certified EHEDG
Suitable for use in washdown application
Approval up to 3 000 d OIML R60 for use in legal for trade weighing applications
Maximum platform size 500x400 mm or 600x400 mm (75kg)
Output with cable or M12 connector
Idealy suited in weighing scales, checweighers and dosing or filling machines construction
Hygienic single point load cell, 15 kg ... 75 kg
Capacities: 15, 30, 75 kg

Stainless steel single point load cell, 10 kg ... 75 kg
AXL
10 kg ... 75 kg
Load cell made of stainless steel, hermetically welded IP68
Suitable for use in harsh environments
Approval up to 3 000 d OIML R60 for use in legal for trade weighing applications
Maximum platform size 400x400 mm (AXL)
Ideally suited in weighing scales, checkweighers and dosing or filling machines construction
AXL capacities: 10, 15, 20, 50, 75 kg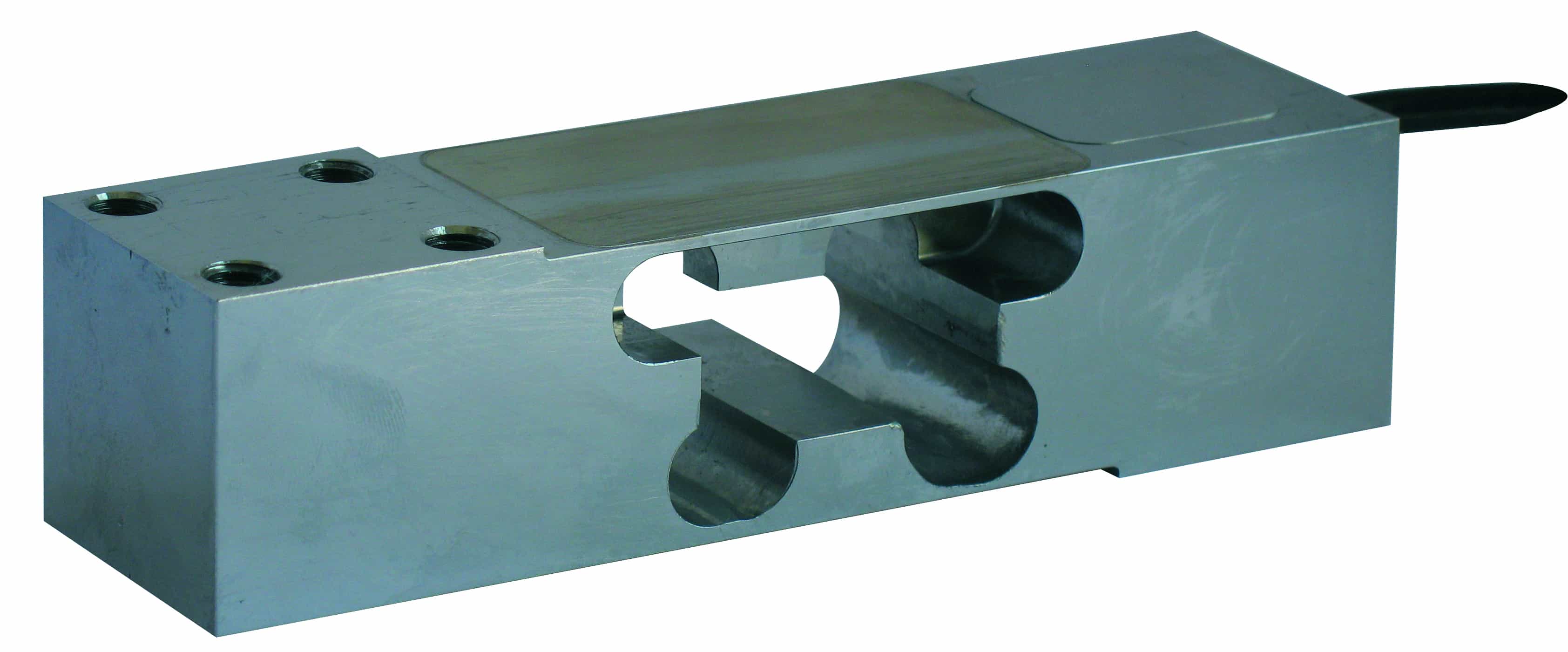 Stainless steel single point load cell, 100 kg ... 500 kg
AXH
100 kg ... 500 kg
Load cell made of stainless steel, hermetically welded IP68
Suitable for use in harsh environments
Approval up to 3 000 d OIML R60 for use in legal for trade weighing applications
Maximum platform size 600x600 mm
Ideally suited in weighing scales, checkweighers and dosing or filling machines construction
AXH capacities: 100, 250, 500 kg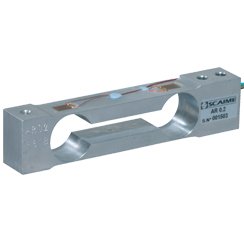 Aluminum single point load cell, 0.2 kg ... 1.2 kg
AR
0.2 kg ... 1.2 kg
Load cell made of aluminum
Low capacity and very high weighing accuracy, resolution up to 30 000 divisions
Maximum scale platform size up to 150x150 mm
Ideally suited for jewellery or laboratory weighing scales
Capacities: 0.2, 0.6, 1.2 kg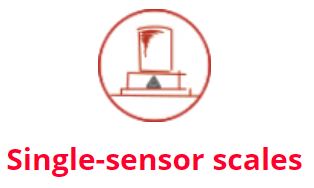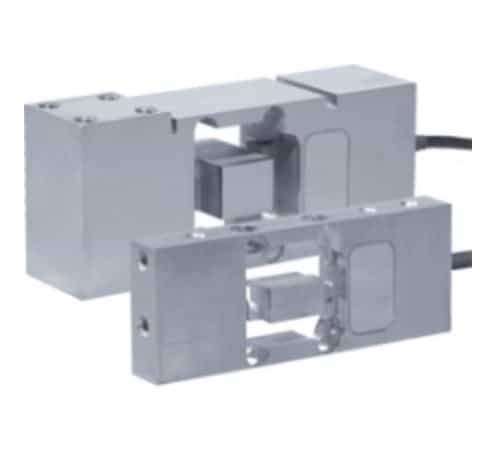 Stainless steel single point load cell, 6 kg ... 300 kg
AK
6 kg ... 300 kg
Load cell made of stainless steel, hermetically welded IP68
Approved up to 3 000 d OIML R60 and 5 000 d NTEP for use in legal for trade weighing application
Maximum platform size up to 600x600 mm
Optimized for dynamic weighing applications
Capacities: 6, 12, 30, 60, 120, 300 kg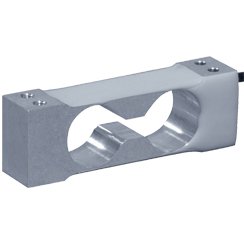 Low-profile aluminum load cell, 2 kg ... 4 kg
EP
2 kg ... 4 kg
Load cell made of aluminum, IP65 protection
Accuracy class 0.1 %
Low profile design : 23 mm
Maximum scale platform size 120x120 mm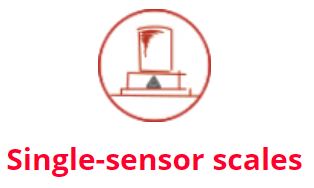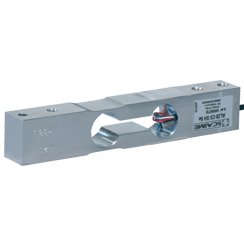 Aluminum single point load cell, 3 kg ... 30 kg
AL
3 kg ... 30 kg
Load cell made of aluminum, IP65 protection level
Approved up to 3 000 d OIML R60 and 5 000 d NTEP for use in legal for trade weighing applications
Maximum platform size up to 300x350 mm
Ideally suited for single-cell weighing scales construction
Capacities: 3, 5, 7, 10, 15, 30 kg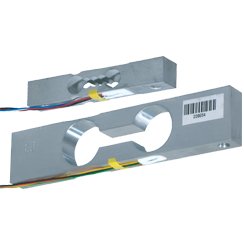 Low cost single point load cell, 3 kg ... 5 kg
BEF
3 kg ... 5 kg
Load cell made of aluminum
Accuracy class : 0.1 %
Compact and easy to install
Maximum weighing platform size 150x150 mm
Ideally suited for low cost weighing and force measurement
Capacities: BEF-F 3, 5 kg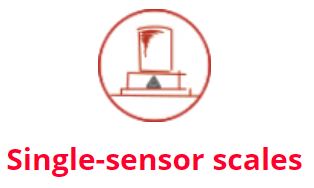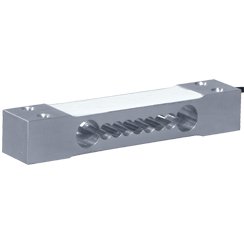 Aluminum single point load cell, 5 kg ... 35 kg
AQ
5 kg ... 35 kg
Load cell made of aluminum, IP65 protection level
Approved up to 4 000 d OIML R60 and 5 000 d NTEP for use in legal for trage weighing applications
Extremelly compact size, Ideally suited for single-cell weighing scales construction
Maximum platform size 350x350 mm
Capacities: 5, 10, 15, 20, 35 kg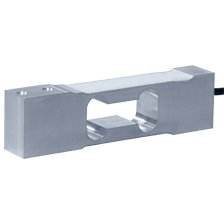 High accuracy aluminum load cell, 2.5 kg ... 100 kg
AG
2.5 kg ... 100 kg
Load cell made of aluminum, IP65 protection level
Approved up to 2 000 d OIML R60 for capacities up to 2.5 kg
Approved up to 6 000 d OIML R60 and 5 000 d NTEP for capacities from 5 to 100 kg, allowed for use in legal for trade weighing applications
Maximum platform size up to 400x400 mm
Ideally suited for single-cell weighing scales and dosing or filling machines
Capacities: 2.5, 5, 10, 15, 20, 30, 50, 75, 100 kg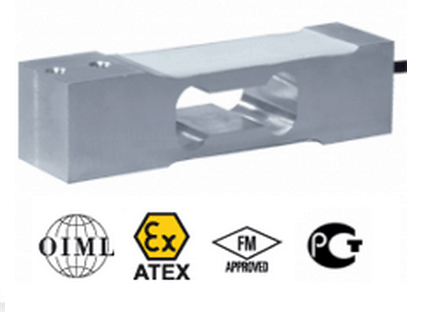 High accuracy aluminum load cell, 50 kg ... 200 kg
AH
50 kg ... 200 kg
Load cell made of aluminum, IP65 protection level
approved up to 6 000 d OIML R60 for use in legal for trade weighing applications
Maximum platform size 500x500 mm
Ideally suited for single-cell weighing scales construction
Capacities: 50, 75, 100, 200 kg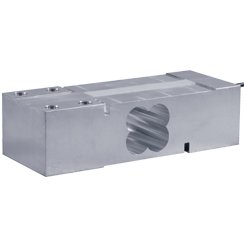 Aluminum single point load cell, 75 kg ... 635 kg
AP
75 kg ... 635 kg
High capacity load cell made of aluminum, IP65 protection level
Approved up to 3 000 d OIML R60 and 5 000 d NTEP for use in legal for trade weighing applications
Maximum scale platform size 700x700 mm
Flat construction, ideally suited for single-cell weighing platform
Capacities: 75, 100, 150, 200, 300, 500, 635 kg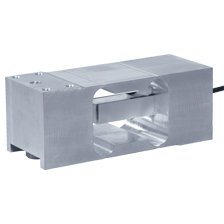 Aluminum single point load cell, 50 kg ... 500 kg
AB
50 kg ... 500 kg
High capacity load cell made of aluminum, IP65 protection level
Approved up to 5 000 d OIML R60 and 5 000 d NTEP for use in legal for trade weighing application
Maximum scale platform size up to 800x800 mm
Ideally suited for weighing platform construction
Capacities: 50, 75, 100, 150, 200, 250, 300, 500 kg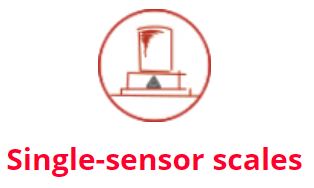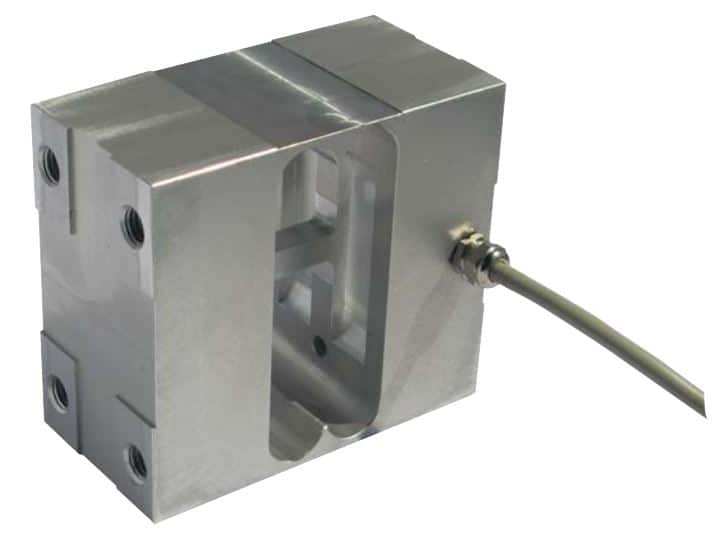 Single point load cell for wall-mounting, 150 kg
PM
150 kg
Load cell made of anodized aluminum, IP67 protection level
Designed for use in harsh environments
Max. weighing platform size 600x600 mm
Suited for tank weighing with wall mounting