Here at Positive Weighing, we sell and hire a wide range of counting scales.
There are a vast array of options, depending on the accuracy you require, connectivity, software and capacity. It can get very confusing if you don't know what you are looking for.
We would be more than happy to speak with you and potentially visit you to look at the options available to suit your particular application.
No Matter what you are looking to count, we will have a scale to suit both product and budget. Give us a call to discuss your requireent and your enquiry will be dealt with efficiently and competitively.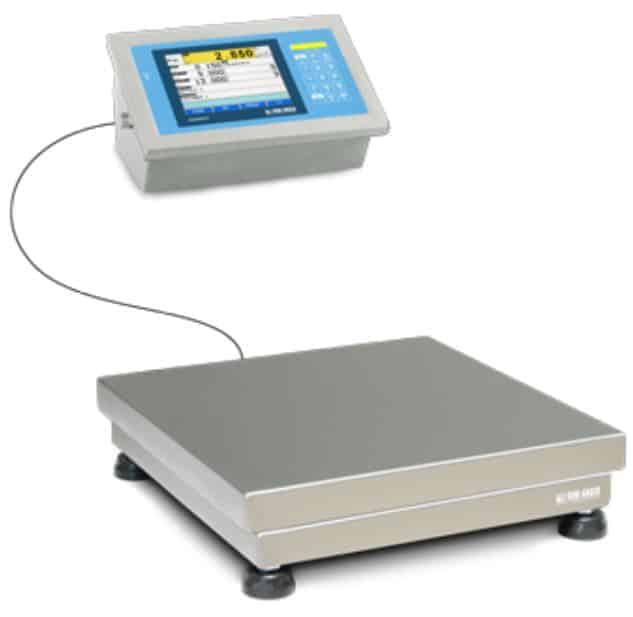 Things to consider when looking for a counting scale. These are all questions that we will ask you, and very important factors to take into account.
What is the lightest component you are looking to weigh.
What is the heaviest bulk weigh count you are likely to carry out?
Is there a manufacturing variance in the items, within or between batches?
Are you counting your items with or without packaging – if with, is it always the same?
Do you want to store your products on the scale for easy recall?
If you are looking for multiple scales, do you want them networked and connected to 'Count in-out / Stock software'.
Your budget – Counting scales can start as low as £190 and can go as high as £2000. Your budget plays a key part in the decision-making process.
To find out more about a product, click on the name!
Use these choices to get exactly the scales you want!
Use these choices to get exactly the scales you want and view the results below!