SINGLE AND MULTIPLE PRODUCT BATCHING
There are many products out there on the market that can achieve Batching and Dosing of both single and multiple products. We believe its all in the way the system is designed, and most importantly the communications used.
We have built many systems of this type, from non-conveyored single stations, to conveyorised, inline solutions.
If you are looking for a reliable partner to work with on your project, that will listen to what you need and provide you with a system not only fit for purpose, but that will stand the test of time, please give us a call on 01684 561002
We can look at the physical moving of your product as well as just the controlling of your existing valves, we can take a project as far as you want us to go - working with existing equipment, your new equipment, or supplying a turnkey solution.
Atex Zone 1/21 and 2/22 Batching & Filling solutions also available.
Products we have batched...Adhesives, Paints, Pigments, Pharma, Gas, Chemicals, Animal feed, Bird Seed, Water, Food products & Sauces, and more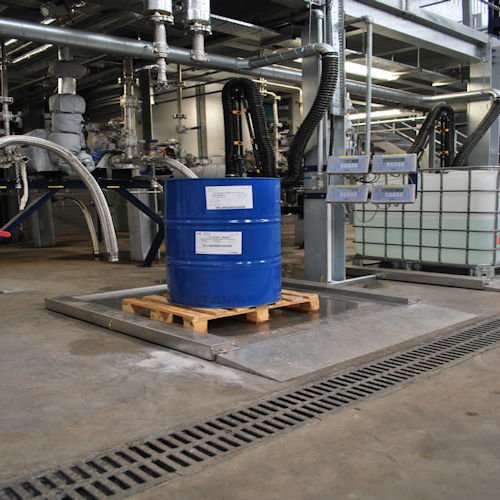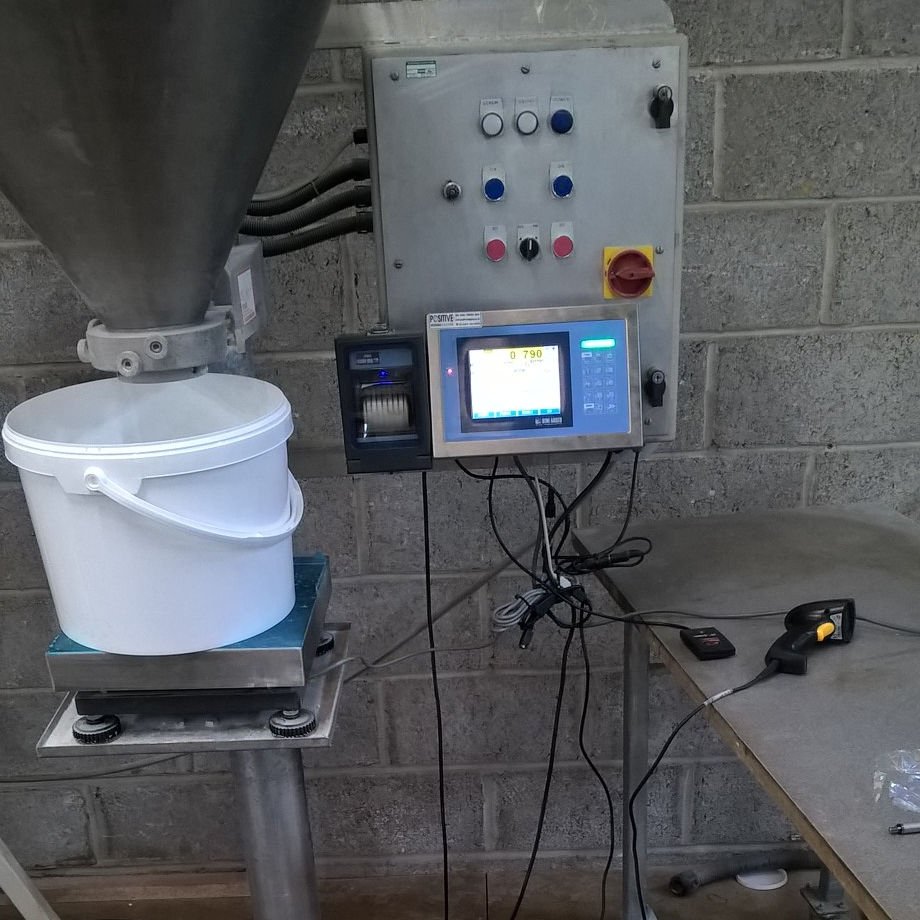 An example of single product bulk drum filling in an Atex Zone 1/21
An example of single product 2 stage filling using the clients existing hopper and valve assembly
An example of a multi station Gas filling system with integrated weighing, vacuum and gas reclaim control
An example of our Multi Product PLC Controlled Batching User Interface.