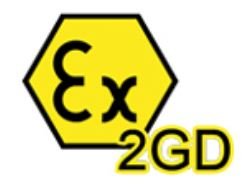 PWS Ltd offers weighing solutions for Hazardous environments classified by the Atex 99/92/CE Directives. By working with our suppliers in the design of the electronic boards to the production of indicators, loadcells, platforms, pallet truck scales, crane scales and accessories, PWS Ltd offers a wide range of devices for weighing and controlling within ATEX Zones.
PWS is also able to supply a certification or declaration of conformity for the whole system, guaranteeing our clients, the safety of a purchased system and at the time of supply, our turn key offering to ensure systems are installed and commissioned in an excellent time frame.
To find out more about a product, click through the options below
IF YOU HAVE ANY QUESTIONS AT ALL, PLEASE CALL US ON 01684 561002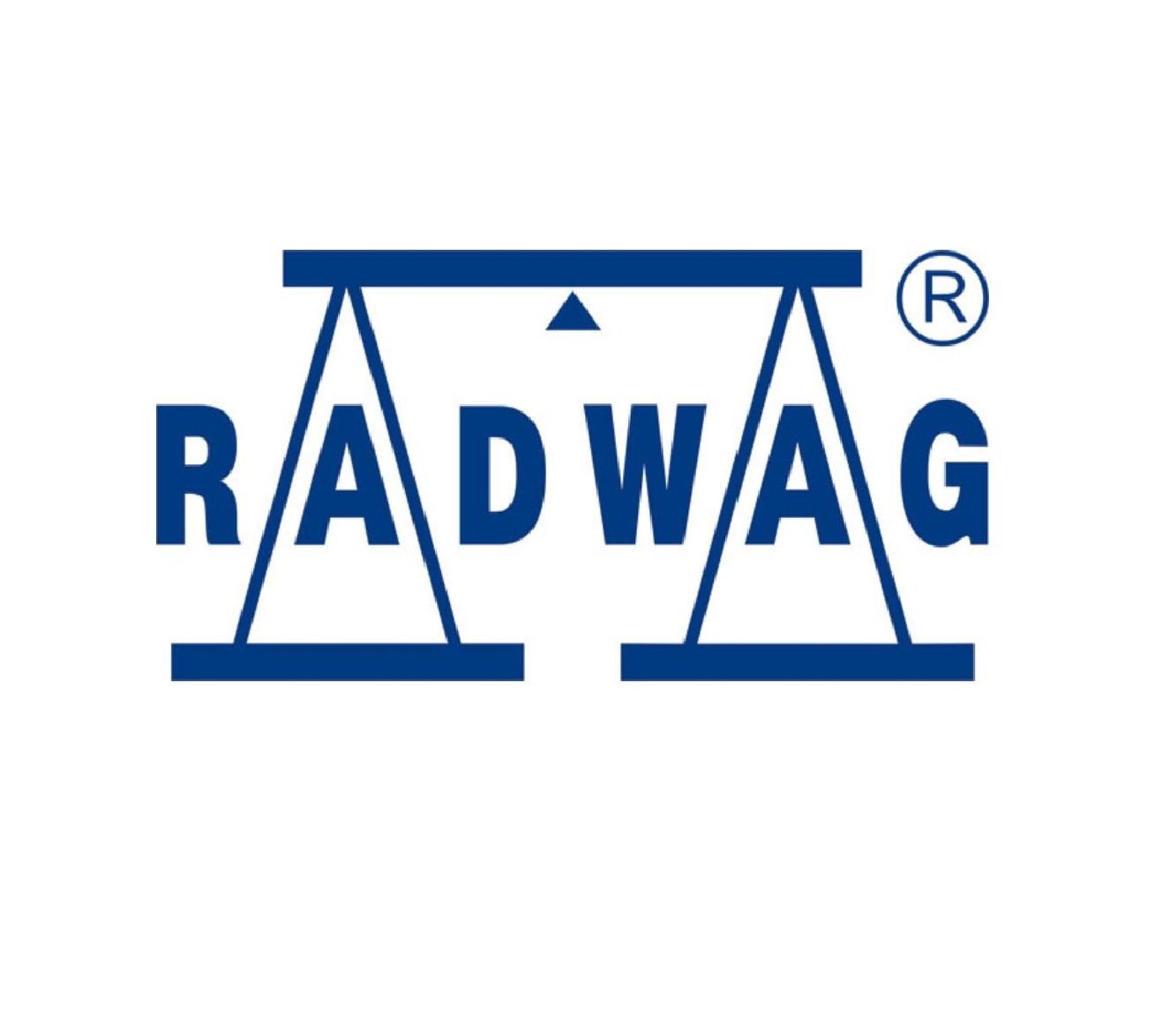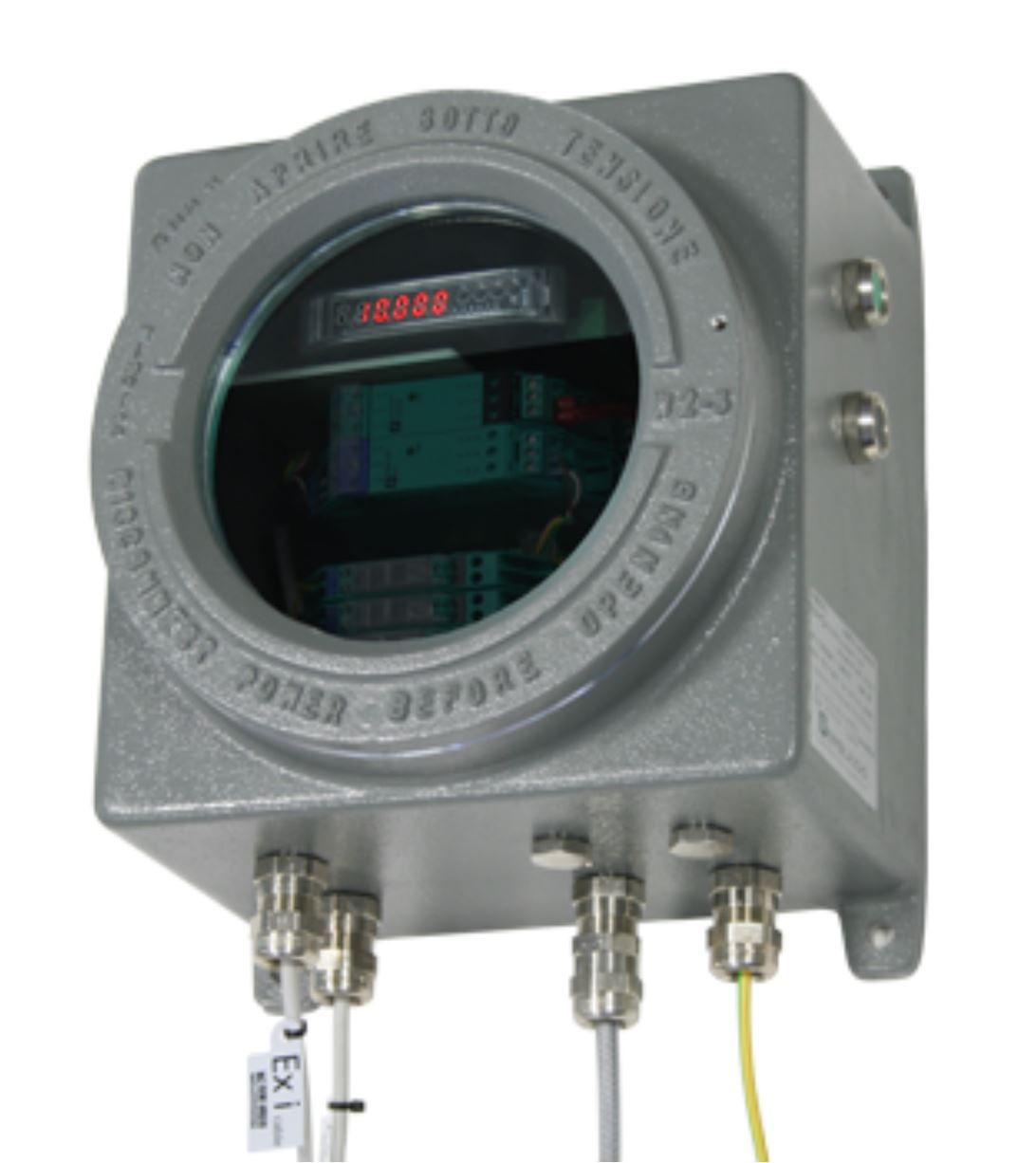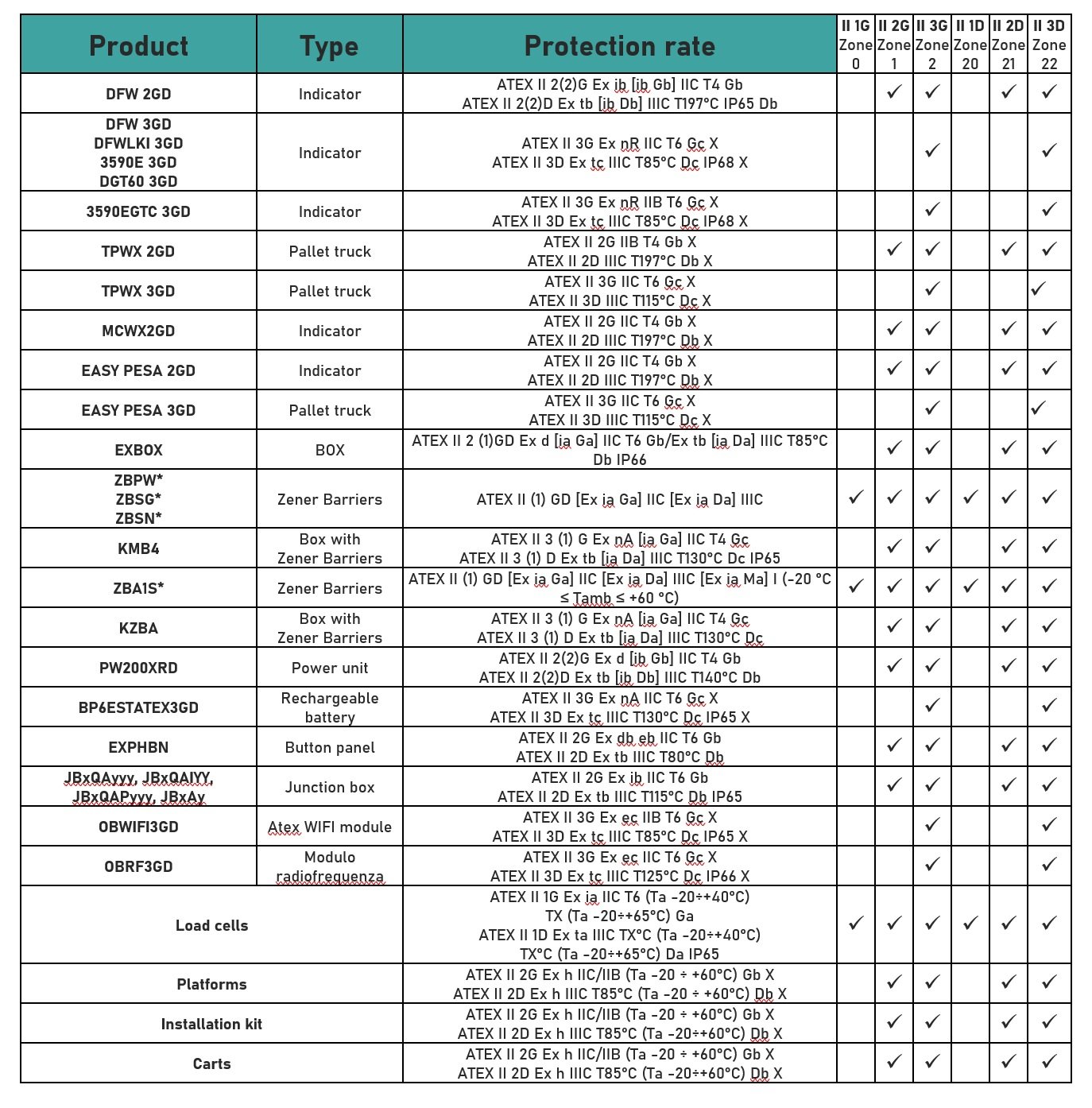 Positive Weighing takes the Installation of ATEX equipment very seriously and each of our engineers go through a rigorous training programme to ensure their competency.
No Engineer is permitted to work solo within an ATEX environment without first meeting a set amount of 'retained' training critera.
Below is a short clip of the start of one of our training days with Geoff Botrill, one of the UK's leading Instrinsically safe environment trainers.