DWM Automatic Checkweigher
This Checkweigher provides the highest quality. It is applied mainly for pharmaceutical and food industry. Used magnetoelectric modules allow to weigh products quickly, providing the highest accuracy of weighment. ation. This model can obtain speeds of up to 500 products per minute.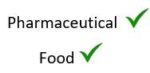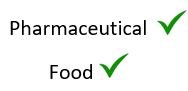 DWT/HL/HP series 
This weighing solution providing stable and reliable operation. Depending on version, it guarantees full weighing control of manufactured products and optionally, with application of metal detectors, it can detect metal contamination of a controlled products if such exists.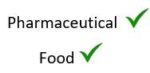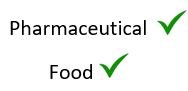 DWT/HL/HPW series
This Checkweigher is an advanced weighing instrument which guarantees failure free and stable operation. The DWT/HL/HPW is intended to conduct 100 % control of manufactured products. The addition of the metal detector enables testing the products for metal particle contamination.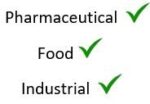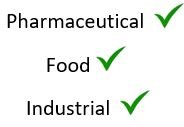 Maximum capacity [Max]: 750g - 7500g
Readability [d]: 0.01g - 1g
Maximum capacity [Max]: 750g - 7500g
Readability [d]: 0.01g - 1g
Maximum capacity [Max]: 600g - 7500g
Readability [d]: 0,2g - 5g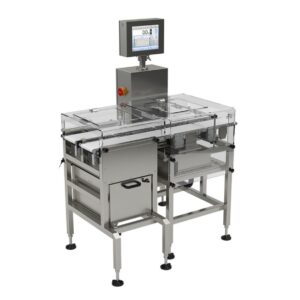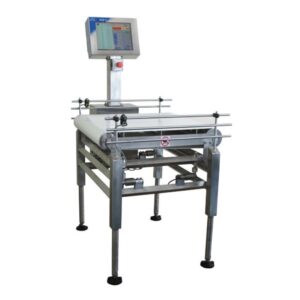 DWM H2 Dual Belt Checkweigher 
This Checkweigher assures the highest quality and accuracy of weighing. It is intended for integration with multi-track packaging machines transporting products to the line using several parallel tracks. It is possible to integrate the DWM H2 Checkweigher in systems which due to the required throughput demand use of multiple checkweighers.
The scale is equipped with multiple tracks integrated into one construction, the tracks are operated via one operation panel. Each of the weighing tracks is an independent measuring system equipped with a weighing module and rejecters. The weighing tracks are placed next to each other. With this, products can be picked up directly from the packaging machine.
DWM HPX Checkweigher Mechanically and Design Compliant with HACCP
is designed in accordance with 'hygienic design' requirements. Adopted solutions minimise potential spots where contamination can accumulate, and facilitate maintenance. Among these solutions there are: round-profile construction, no places accumulating contamination, fast disassembly of conveyors and belts requiring no tools, less flat horizontal surfaces on which contamination may accumulate, stainless steel mechanical design (AISI 304 or 316). Specially-designed gaskets, seal wires and shields guarantee IP69K ingress protection.
THE WT/RC/HP Series Checkweigher
This Checkweigher is dedicated to work on technological lines of food industry, where high humidity and frequent high pressure cleaning are the major issues. The construction has been designed to enable fast and easy cleaning. Special emphasis has been put on elimination of gaps, spaces and flat surfaces susceptible to condensates and waterstains. The structure of the conveyor belt allows washing it inside and outside without dissembling. The electronics has been placed high above the weighing platform for minimizing the possibility of inundation of the control panel. Our checkweigher is created in accordance with vertical space division. The "clean zone" ranges from the floor to the level of the conveyor belt (the area where food and production waste accumulates).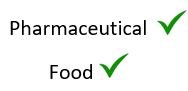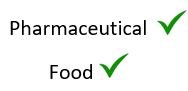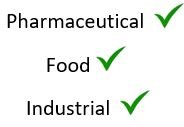 Maximum capacity [Max]: 750g - 7500g
Readability [d]: 0.01g - 1g
Maximum capacity [Max]: 1500g - 6000g
Readability [d]: 0,5g - 2g
Maximum capacity [Max]: 10kg - 150kg
Readability [d]: 5g - 50g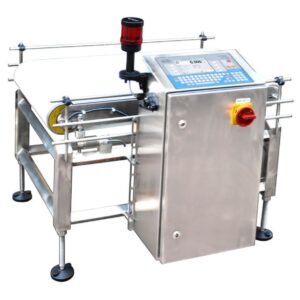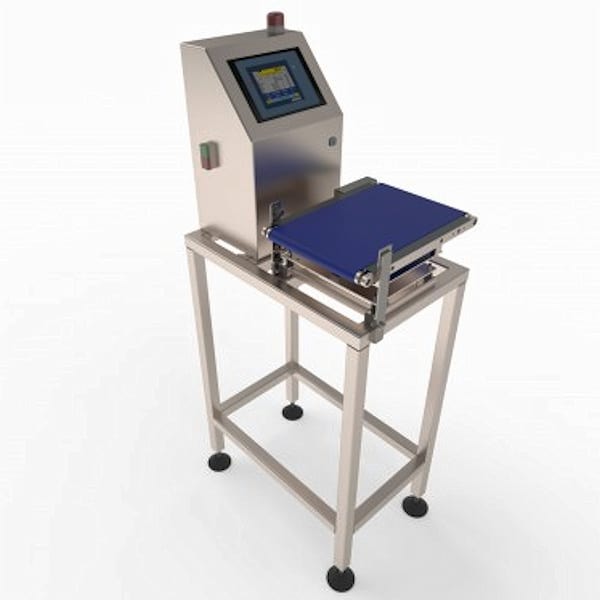 Here at PWS Ltd we build bespoke Inline Checkweighers. Inline Checkweighers built to any height, any width and any capacity (within reason) Trade approval available on Non Automatic systems (stop and weigh) Using the Dini Argeo 3590 Panel Mount Touch Screen model, loaded with Average Weight...