Application Specific Indicators
The 3590 Series of Indicators comes in many 'guises'.  The specifications of the casing, the operator interface and the protections ratings all differ, dependent on the environment it is designed for.
If your application is a wet food production environment, but indoors, where the operators require an intuitive touchscreen, then the 3590 IP68 Touchscreen would be the most likely choice. We will help you to select the correct option for your particular application.
3590 EXP
Available with or without printer.
IP65
3590EXT
Available with or with or without Printer
IP68
3590ED
Large Bright 40mm Display
IP68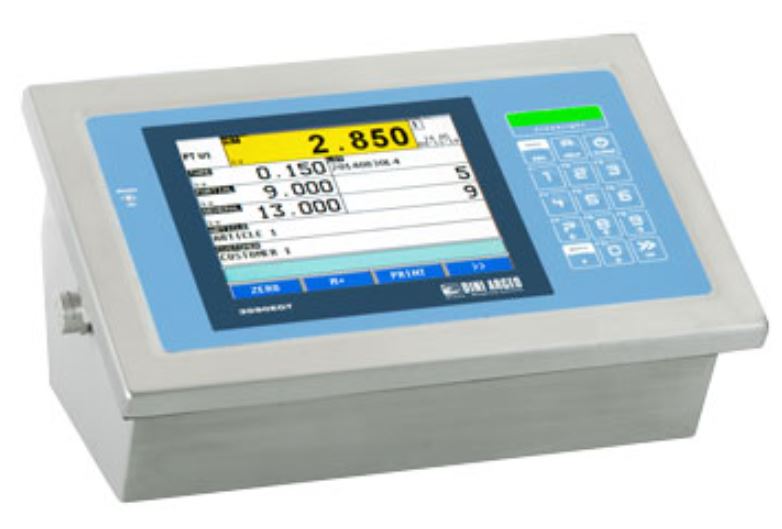 3590EGTC
Touch Screen Display
IP68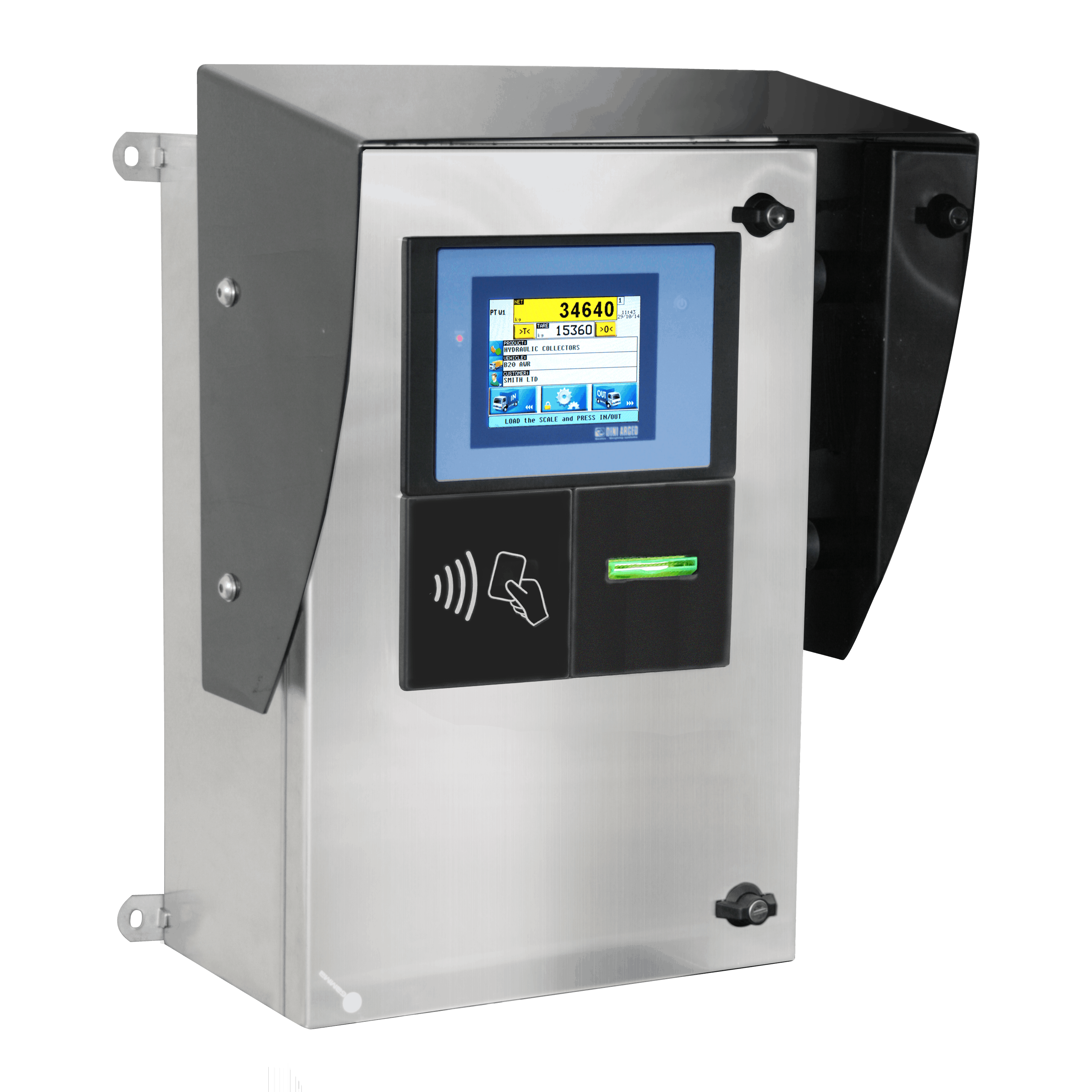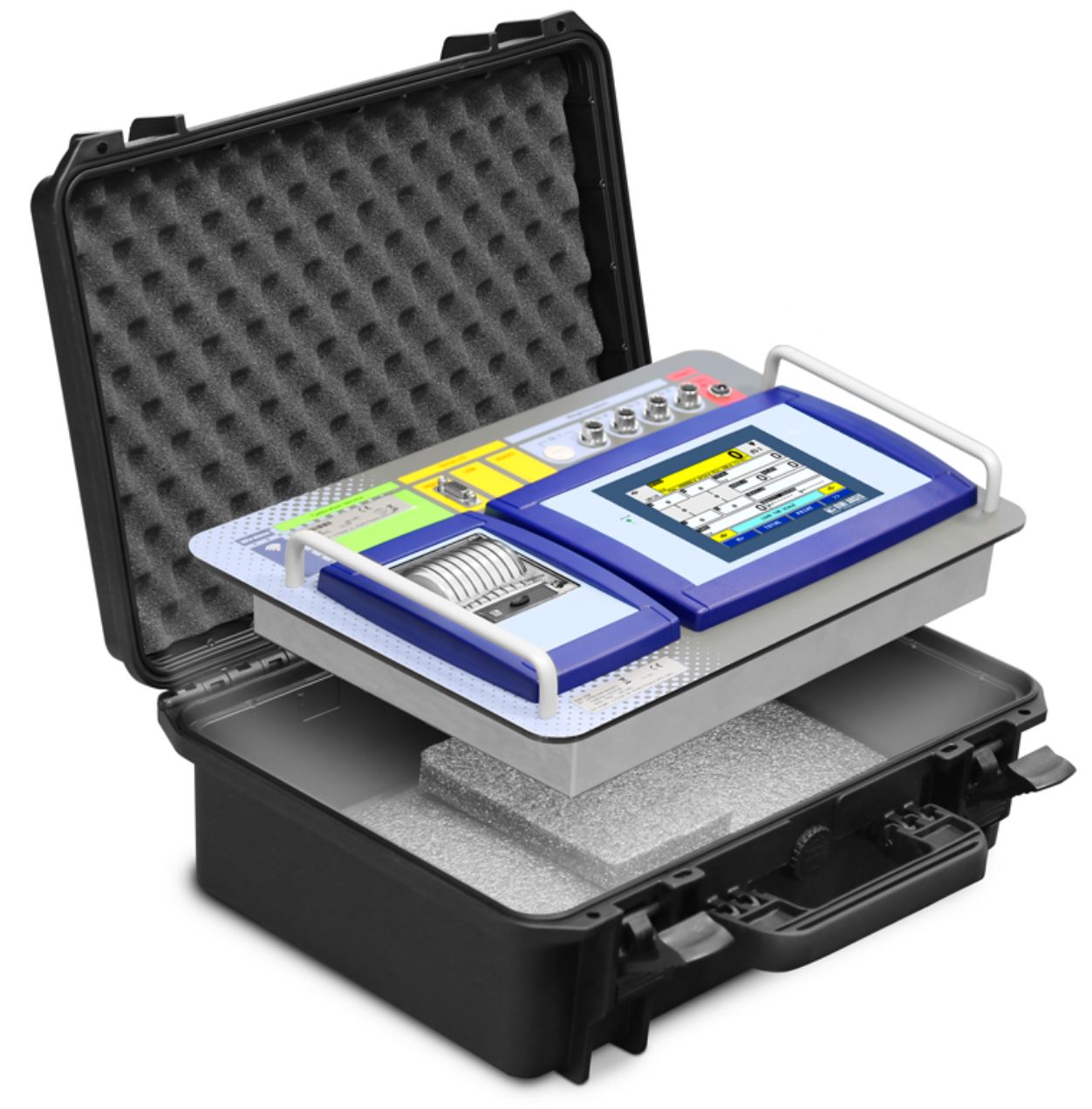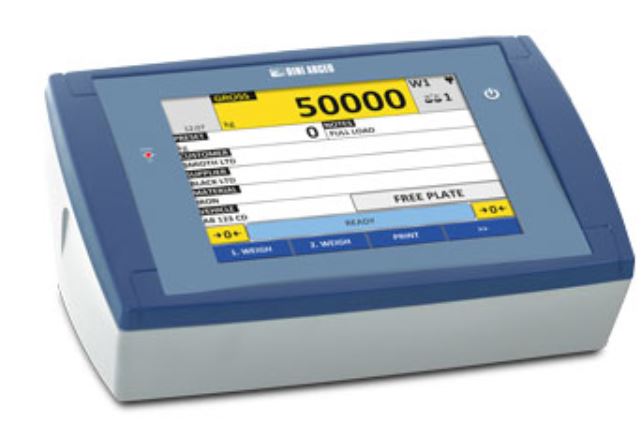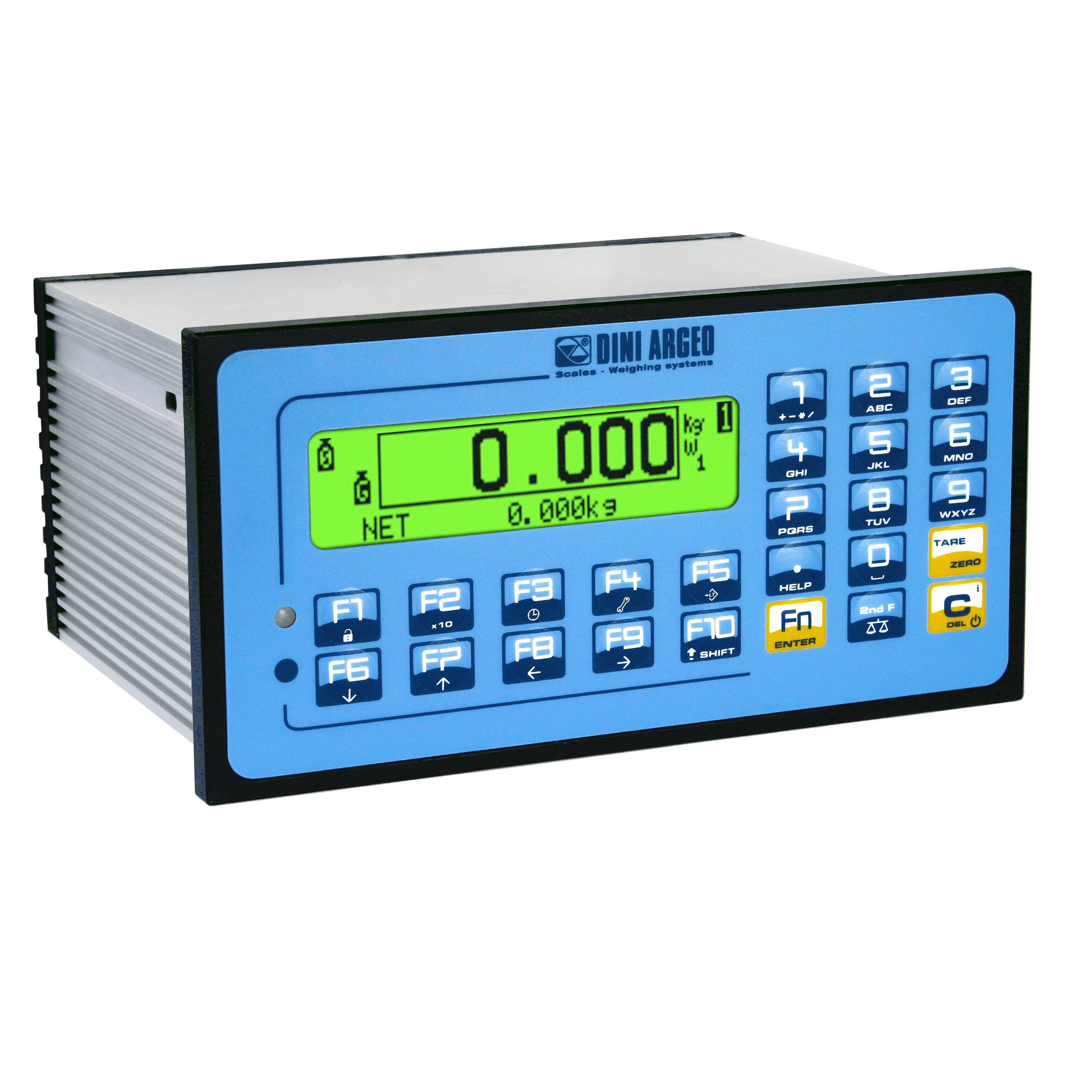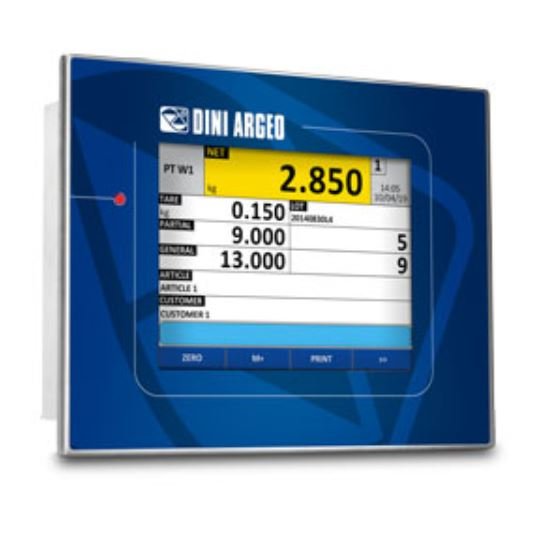 What can these indicators do?