Digital load cells for weighbridges and packaging machines
We have combined our know-how in analogue signal processing with the latest digital technologies to offer a range of very high performance balances.
Thanks to several partnerships with world-class manufacturers of weighbridges and producers of packaging machines, SCAIME has acquired unique expertise in the integration of digital electronics in load cells.
Our offer includes digital compression sensors for weighbridges and single point digital load cells for packaging machines: Dosing machines, filling machines, portioning machines, grading machines and weight-sorting machines.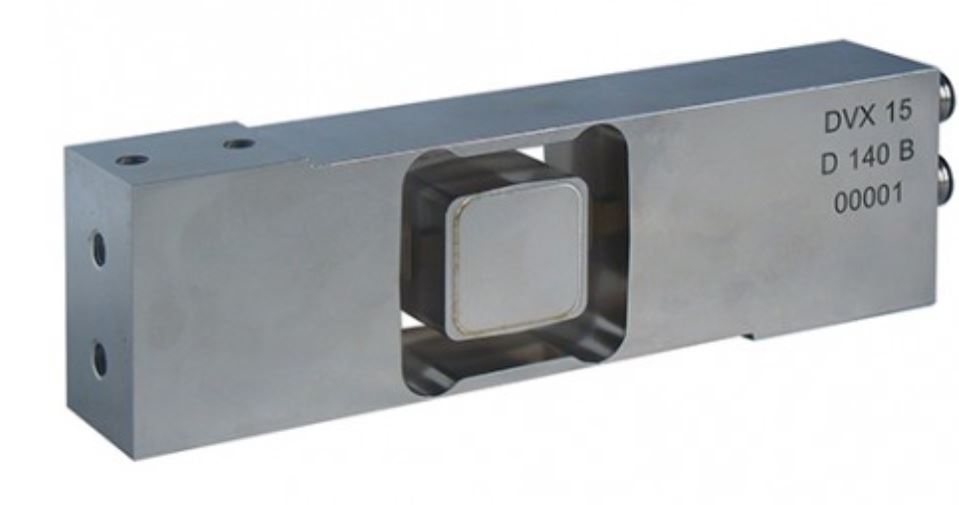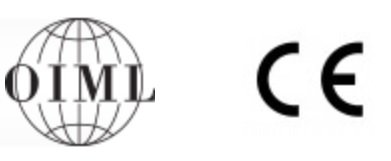 Stainless steel digital load cell - Dosing - 15 kg ... 75 kg
DVX-D
15 kg ... 75 kg
Digital load cell dedicated to high speed weighing process control
Load cell made of stainless steel, hermetically sealed IP69K
Max. scale Platform size up to 400 x 400 mm
Weighing capacities 15, 30, 75 kg
Resolution up to 500 000 pts
Part certificate of NAWI (OIML R76) and AWI (OIML R51 and R61)
Integrated weighing functions: High speed transmitter, filling, dosing by unloading
Programmable digital filters
2 digital inputs and 4 digital outputs
1 RS485 output and 1 CANbus output
MODBUS-RTU and CANOpen® protocols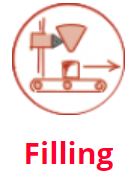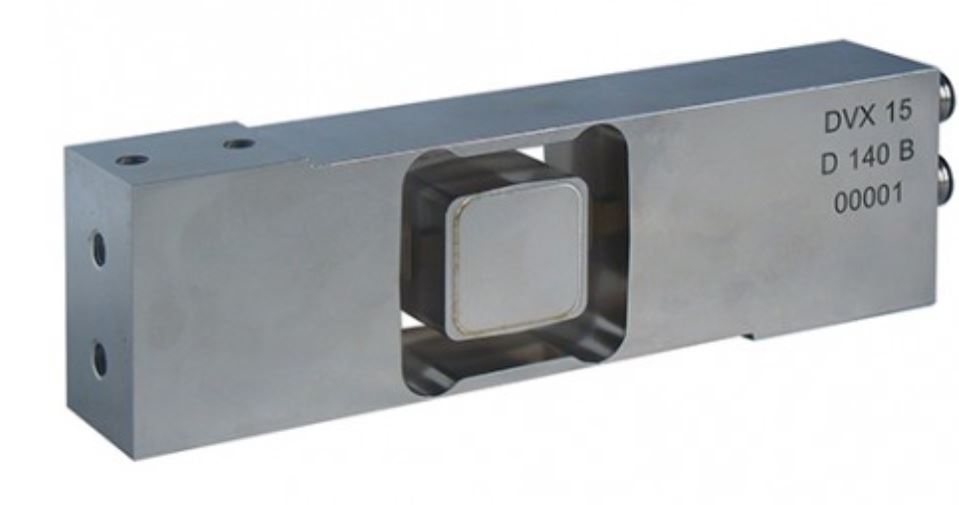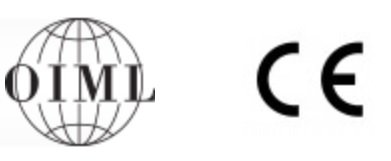 Stainless steel digital load cell - Checkweigher - 15 kg ... 75 kg
DVX-C
15 kg ... 75 kg
Digital load cell dedicated to high speed weighing process control
Load cell made of stainless steel, hermetically sealed IP69K
Max. scale Platform size up to 400 x 400 mm
Weighing capacities 15, 30, 75 kg
Resolution up to 500 000 pts
Part certificate of NAWI (OIML R76) and AWI (OIML R51 and R61)
Integrated weighing functions: High speed transmitter, Dynamic checkweighing
Programmable digital filters
2 digital inputs and 4 digital outputs
1 RS485 output and 1 CANbus output
MODBUS-RTU and CANOpen® protocols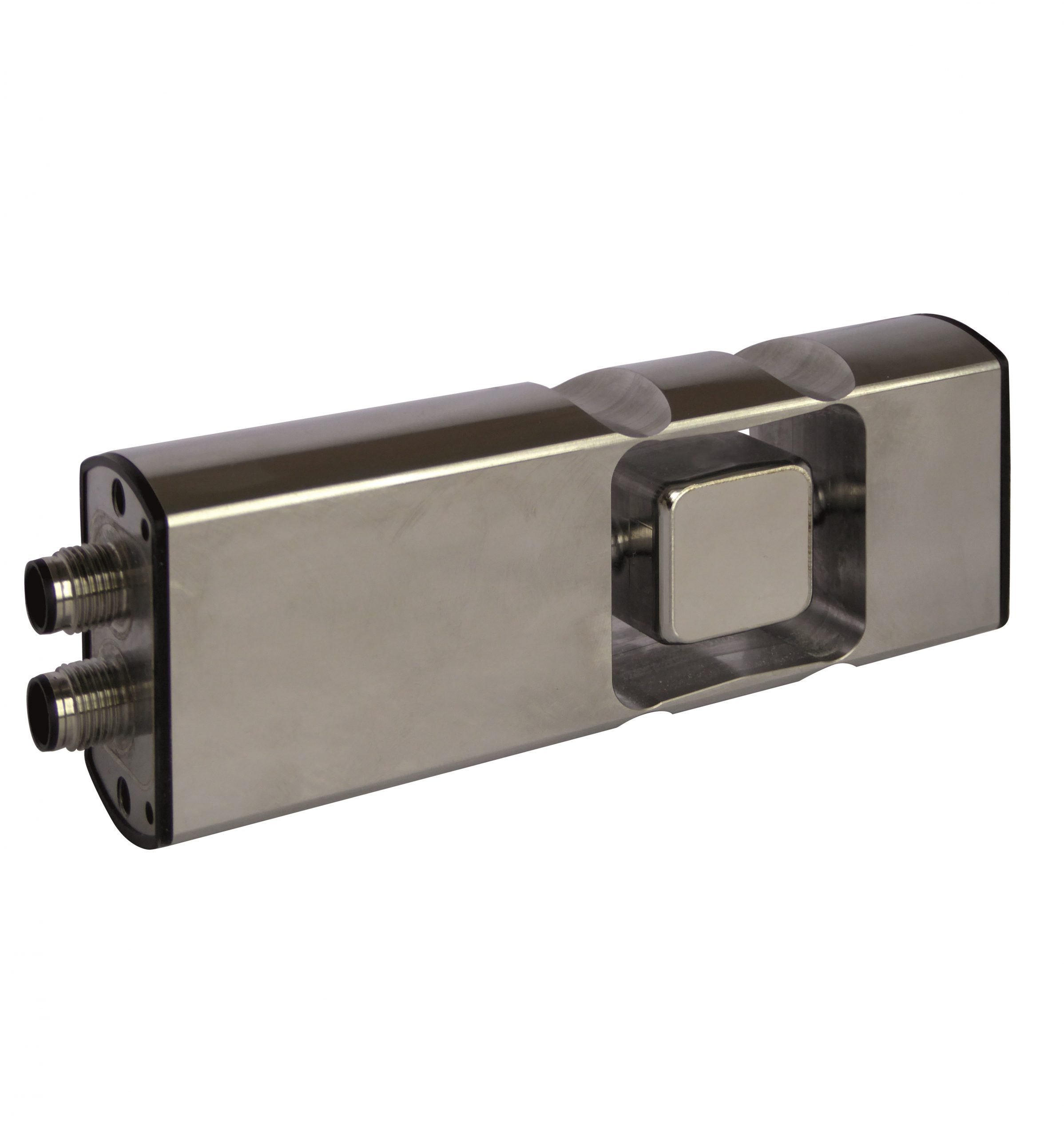 Digital and hygienic load cell - Dosing, 15 kg ... 75 kg
DVS-D
15 kg ... 75 kg
Digital load cell with aseptic design, EHEDG certified
Dedicated to high speed filling process control
Load cell made of stainless steel, hermetically sealed IP69K
Max. scale Platform size up to 400 x 400 mm
Weighing capacities 15, 30, 75 kg
Resolution up to 500 000 pts
Part certificate of NAWI (OIML R76) and AWI (OIML R51 and R61)
Integrated weighing functions: High speed transmitter, filling, dosing by unloading
Programmable digital filters
2 digital inputs and 4 digital outputs
1 RS485 output and 1 CANbus output
MODBUS-RTU and CANOpen® protocols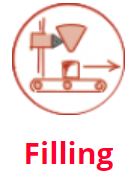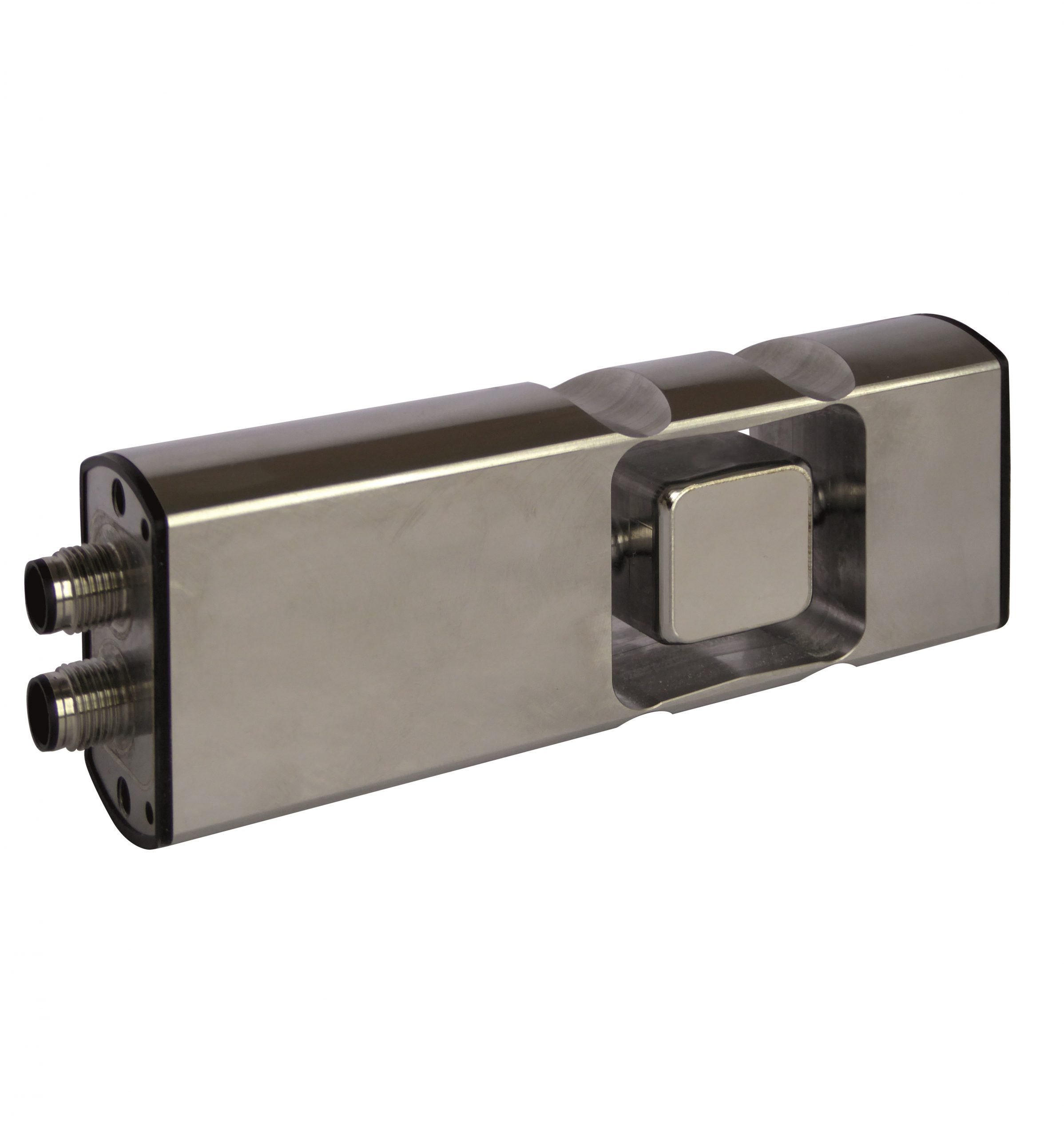 Digital and hygienic single point load cell - Checkweigher version
DVS-C
15 kg ... 75 kg
Digital load cell with aseptic design, EHEDG certified
Dedicated to high speed checkweighing
Load cell made of stainless steel, hermetically sealed IP69K
Max. scale Platform size up to 400 x 400 mm
Weighing capacities 15, 30, 75 kg
Resolution up to 500 000 pts
Part certificate of NAWI (OIML R76) and AWI (OIML R51 and R61)
Integrated weighing functions: High speed transmitter, dynamic checkweighing
Programmable digital filters
2 digital inputs and 4 digital outputs
1 RS485 output and 1 CANbus output
MODBUS-RTU and CANOpen® protocols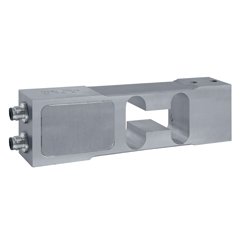 Digital and hygienic single point load cell - Checkweigher version
DVS-C
15 kg ... 75 kg
Digital load cell with aseptic design, EHEDG certified
Dedicated to high speed checkweighing
Load cell made of stainless steel, hermetically sealed IP69K
Max. scale Platform size up to 400 x 400 mm
Weighing capacities 15, 30, 75 kg
Resolution up to 500 000 pts
Part certificate of NAWI (OIML R76) and AWI (OIML R51 and R61)
Integrated weighing functions: High speed transmitter, dynamic checkweighing
Programmable digital filters
2 digital inputs and 4 digital outputs
1 RS485 output and 1 CANbus output
MODBUS-RTU and CANOpen® protocols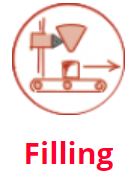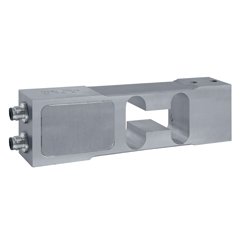 Digital single point load cell - Checkweigher, 5 kg ... 75 kg
AAD-C
5 kg ... 75 kg
Digital load cell dedicated to high speed checkweighing
Load cell made of aliminum, IP65 protection level
Max. scale Platform size up to 600 x 400 mm
Weighing capacities 5, 15, 30, 75 kg
Resolution up to 500 000 pts
Part certificate of NAWI (OIML R76) and AWI (OIML R51 and R61)
Integrated weighing functions: High speed transmitter, dynamic checkeweigher, sorting / grading functions
Programmable digital filters
2 digital inputs and 4 digital outputs
1 RS485 output and 1 CANbus output
MODBUS-RTU and CANOpen® protocols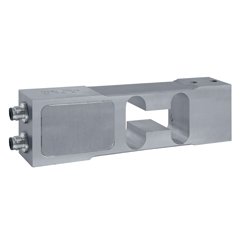 Digital single point load cell - Checkweigher, 5 kg ... 75 kg
AAD-C
5 kg ... 75 kg
Digital load cell dedicated to high speed checkweighing
Load cell made of aliminum, IP65 protection level
Max. scale Platform size up to 600 x 400 mm
Weighing capacities 5, 15, 30, 75 kg
Resolution up to 500 000 pts
Part certificate of NAWI (OIML R76) and AWI (OIML R51 and R61)
Integrated weighing functions: High speed transmitter, dynamic checkeweigher, sorting / grading functions
Programmable digital filters
2 digital inputs and 4 digital outputs
1 RS485 output and 1 CANbus output
MODBUS-RTU and CANOpen® protocols