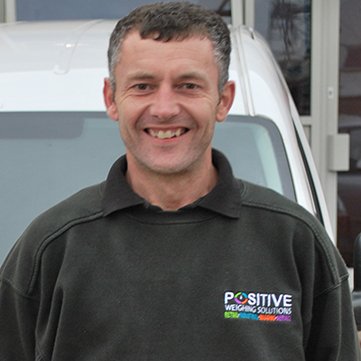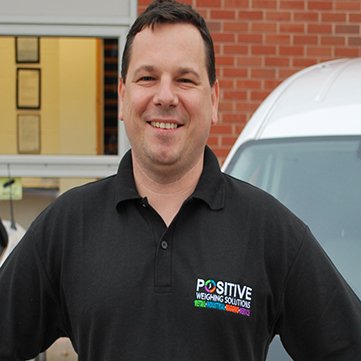 All of our service contracts are quoted on a client by client basis. We don't have off the shelf offerings that end up working like square pegs and round holes! We have basic cover levels, but then quote according to requirements.
We build the contract to meet the exact requirements of our customers. 
Every customer is different, so it makes no sense to have 'standard' service level offerings. We do however like to keep things as simple as possible. So, if you would like us to quote for your contract, please do give us a call and we assure you that you will not be disappointed.
Technical Advice and Onsite Evaluation of Applications
We will advise over the phone or come to site and assist with any applications you may have.
Hire of Equipment
Many customers hire equipment regularly for stock takes etc. As a contract customer, you will benefit for this.
Loan Scales whilst a repair is effected
We will always, where we can (if a suitable product is available) loan customers a scale if there is a long lead time for a part to repair an existing scale. This is very much dependent on the scale and is dealt with on a case by case basis.
Schedule of Service Visits
We will come and visit you a set number of times per year to calibrate/service your machine. This is chargeable in advance and comprises 'The Contract'. Most customers have 1 calibration and 1 service visit each year.
Emergency call out charges
These are call outs in addition to you scheduled visits where the scale or load cell needs attending to. This call out charge covers the first 1/4 hour onsite.
Hourly Labour Rate
This is the hourly labour rate which is charged once our engineer has arrived on site. The hourly rate is charges for every hour or part thereof that our engineer is onsite.
All Spare Parts
Any spare parts that are required to facilitate a repair will be charged at this rate. We carry as much on the vans as we can but we cannot carry everything, so repairs will often require a second visit and quotation. We often take scales back to base to repair if feasible as this keeps costs down and speeds up repair times.
Postal repair service
If you send us a scale via a courier, we will assess it, issue a quotation for the repair, repair onsite following approval before sending it back to you. The hourly rate for repairs applies and no call out charge is incurred. This  service has become very popular during the COVID19 Pandemic situation.
Response time
This is how quickly we attend site following a call being logged. The stated times are worse case scenario, in the majority of cases we will be able to respond to you within 8 working hours. All response times are location dependant.
* all prices are tailored to the specific requirements of the customer.